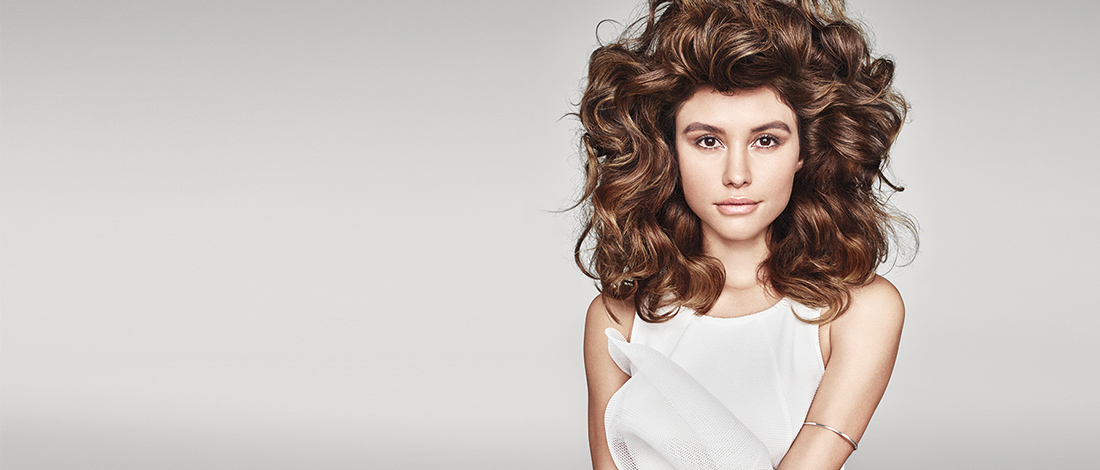 Safety Guidance
We are now open and we can't wait to welcome you back.
Booking appointments
You can book appointments by calling the salon on 01273 479945. Alternatively, email us on lewes@avantgardesalons.co.uk.
Your safety and well-being
Your safety is our priority. We have put new systems and processes in place to ensure you have a safe, enjoyable visit, and our team are protected.
Please book appointments in advance and follow all guidance given by our team.
Appointments have been extended to give our team time between guests to clean and sterilise their work area/equipment and to prepare to greet you at the agreed time.
For social distancing, we are restricting the number of people within the salon at any one time. Appointments are timed specifically to minimise overcrowding ensuring a safe environment for you and our team. If you book on-line we may call you to move the appointment slightly to avoid overcrowding.
Please arrive alone for your appointment. Do not bring or invite friends, family or children into the salon.
Children's hair appointments (when accompanied by a guardian), must be booked at off-peak times for social distancing reasons.
Arriving for your appointment
To avoid overcrowding we may call you to ask you to arrive a few minutes before or after the actual appointed time – or ask you to wait outside the salon – to avoid overcrowding. We appreciate your understanding.
We require all guests to wear their own face mask to their appointment please. We only have a small supply of masks to be used if one is damaged at an appointment. All masks worn by guests must be disposable and must be disposed of by themselves at home.
All stylists and team members will be wearing face visors throughout your visit.
Hand sanitiser is available throughout the salon. Please sanitise your hands on arrival.
For safety reasons we're not offering a cloakroom service. If possible, please do not wear jackets or carry more than one bag, as you will need to keep your belongings with you throughout your visit.
Your appointment
We have designed screens to enhance your shampoo and styling experience.
Our washrooms are cleaned regularly and kitted out with hand soap. Wash your hands and use the hand dryer provided.
We're sorry, we'll not be serving refreshments or providing magazines.
Payments
As a small independent business we love to serve our guests, however as demand is high to ensure each booking is secure we respectfully ask for a 50% deposit for all appointments.
We will be in touch ahead of your appointment to arrange the deposit.
We accept all major card payments or Apple Pay.
There is no charge for appointments cancelled or rescheduled with more than 24 hours' notice.
Appointments cancelled with less than 24 hours' notice will be charged 50%.
No show appointments will be charged at 100% of the booked service cost.
All discounts and offers are currently suspended.
Important safety precautions
If around the time of your appointment you experience any symptoms of coronavirus (COVID-19) such as a high temperature, a new, continuous cough or loss/change to your sense of smell or taste then please let us know and we will reschedule your appointment.